Answer God's call on your life to Arise and tell others about Christ. Home of Go Deeper Bible Studies that empower you to walk with God through the hard times. Tell your Story- be empowered to become an author and learn the ins and outs of writing through our courses and AWSA seminars.
Arise U Courses
Some of the Arise U courses that range from Bible Studies to writing, speaking, publishing, screenwriting, and podcasting.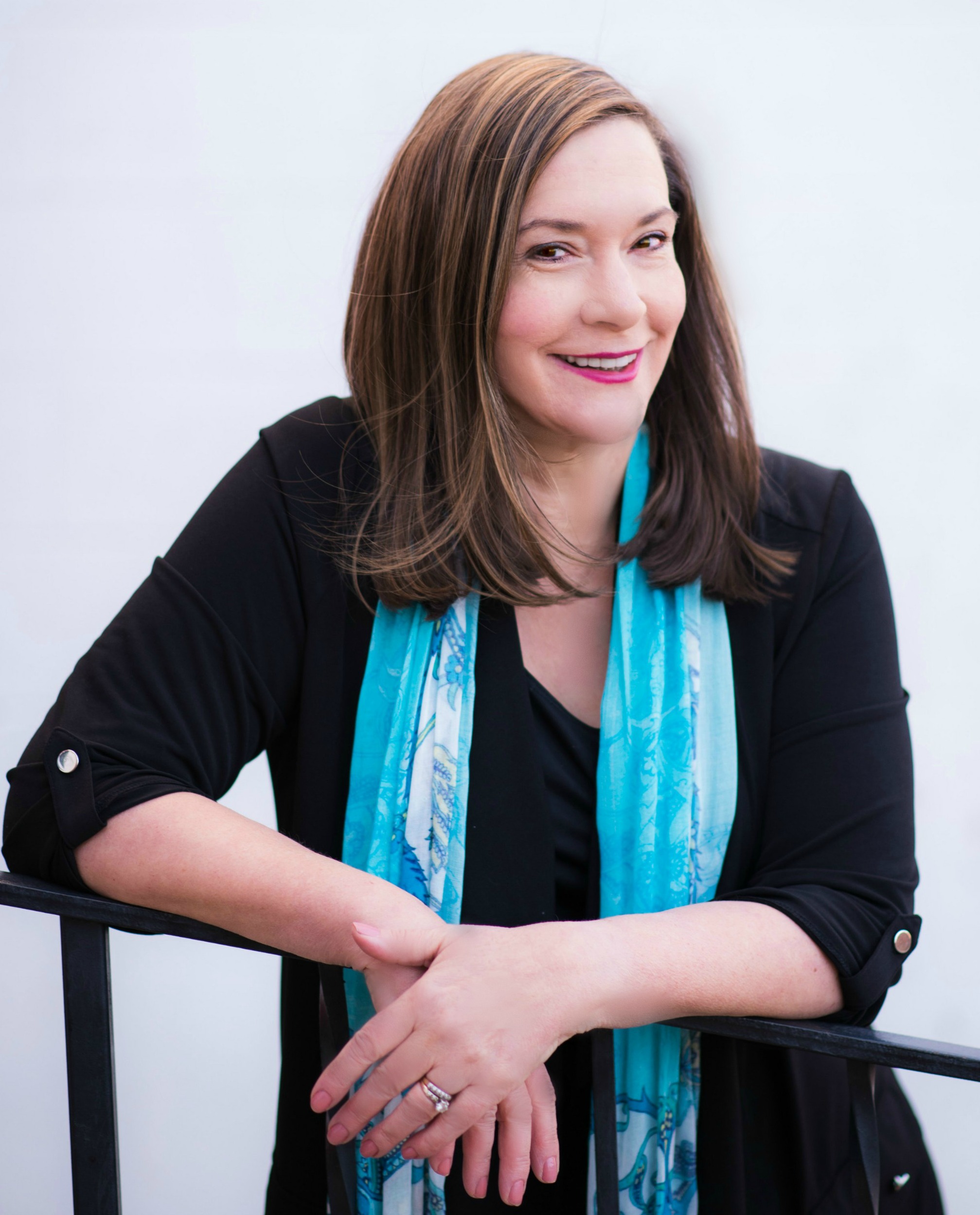 Hi, I'm Linda Evans Shepherd is an award-winning author of thirty-six books, including the bestselling When You Don't Know What to Pray, The Potluck Club novel series and my most recent release Praying Through Your Every Emotion.
Linda is an internationally recognized speaker and is the president of Right to the Heart Ministries and the CEO of the Advanced Writers and Speakers Association (AWSA). She is the publisher of Leading Hearts magazine and AriseDaily, a daily e-devotional. She is the voice behind the Arise Esther Movement and the director of AriseU.
Follow Linda on Twitter at @LindaShepherd or on Facebook at LindaEvansShepherdAuthor/.